The Flight Down The Southern California Coast
(page 2 of 6)
Saturday - September 1st - What a beautiful day part 1 !
Lets Cruise the Coast ...Santa Monica to ...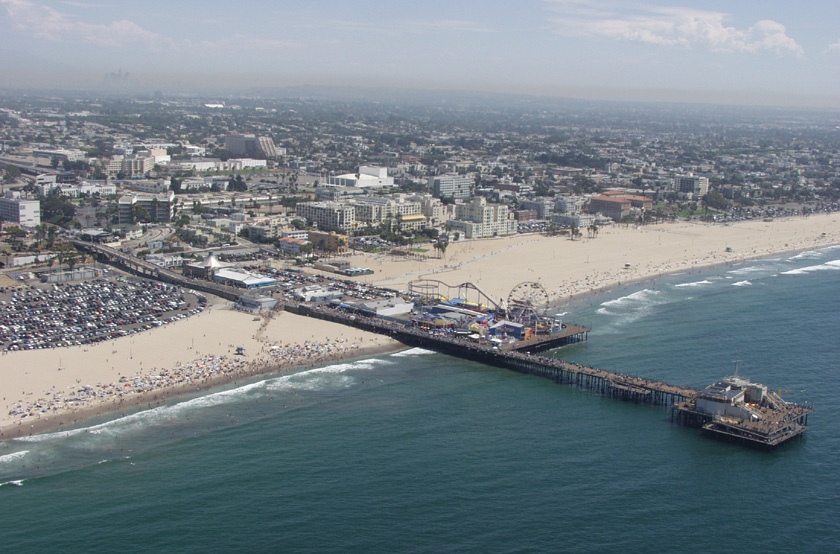 The Santa Monica Pier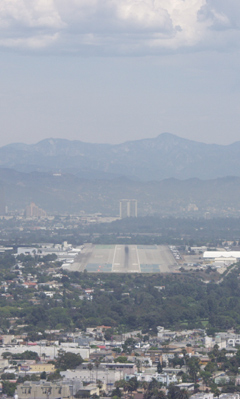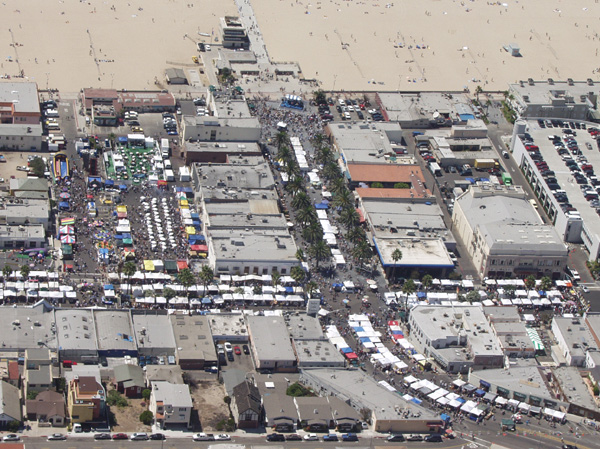 Great weather for the Santa Monica Airport or The Hermosa Beach Art Festaval.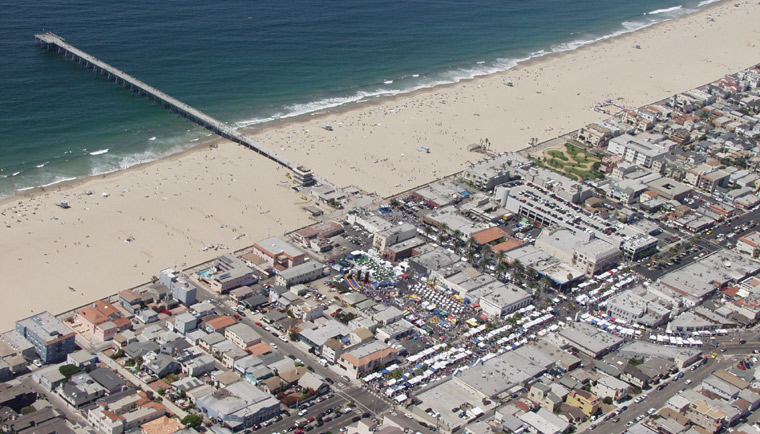 Just Another Party At HERMOI !!!
---
to a...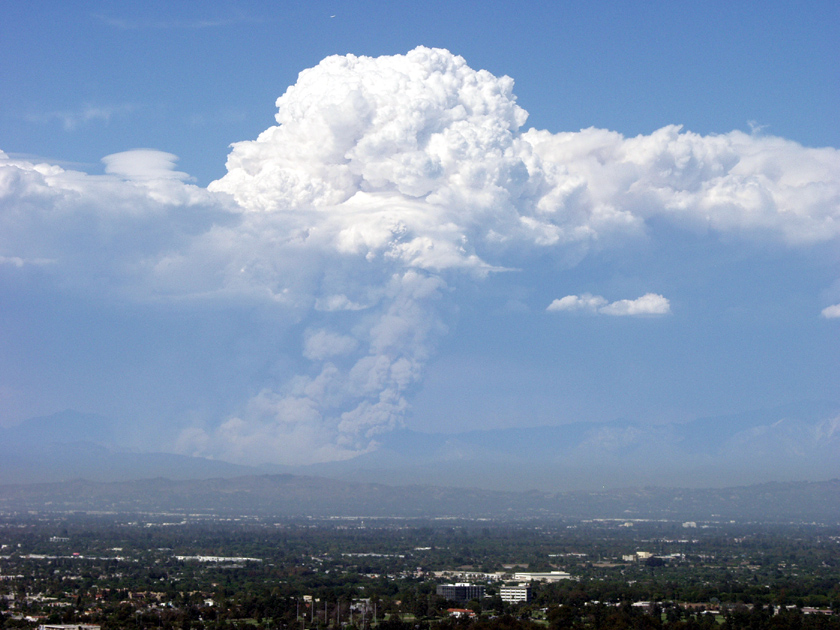 ... to a Fire that creates its own Storm.
This is looking North/East from Huntington Beach over O.C. to La Habra Heights & the Angeles Nation Forest (50 miles away).
---
OK Back to the Beach ...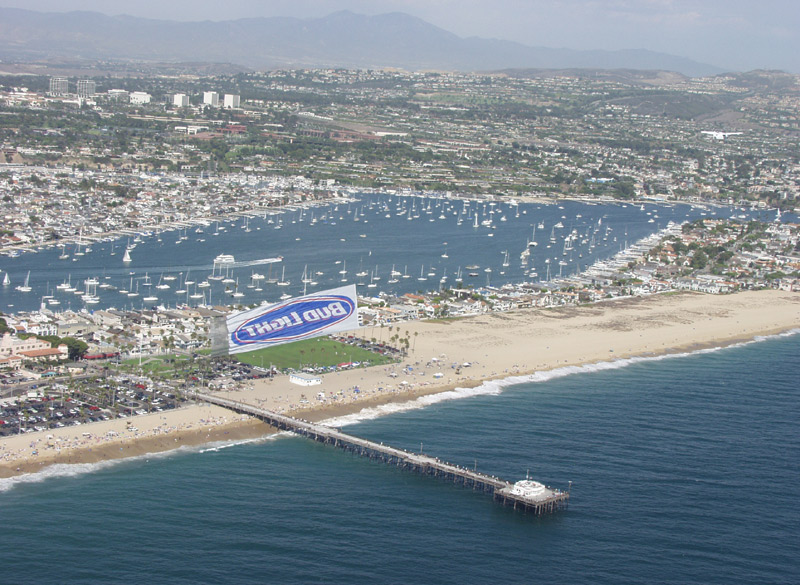 NewPort Beach - Balboa Pier - Orange County
and Corona Del Mar aka CDM on the flight logs.
---
Lets call this next one the Mid Flight Photo.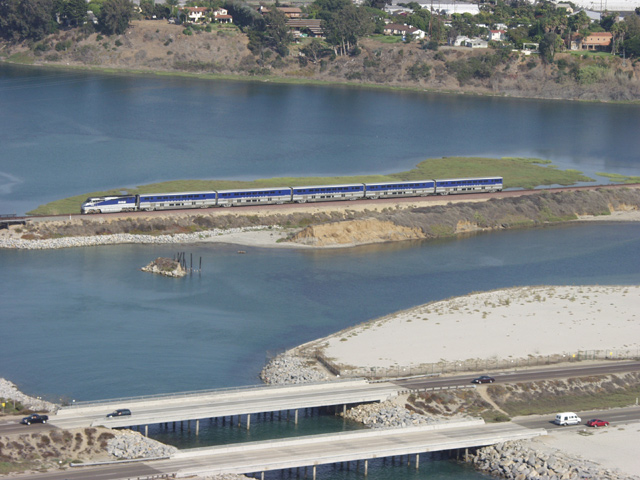 Ride or Drive ?