The Flight Down The Southern California Coast
(page 3 of 6)
Saturday - September 1st - What a beautiful day con't. part 2 !
Lets Cruise the Coast con't. ... San Diego Mission bay to ...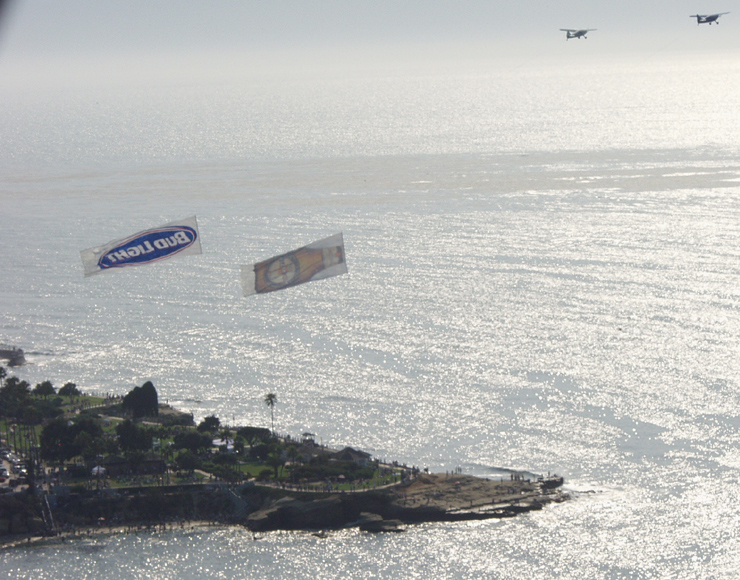 Rounding La Jolla into Mission Bay.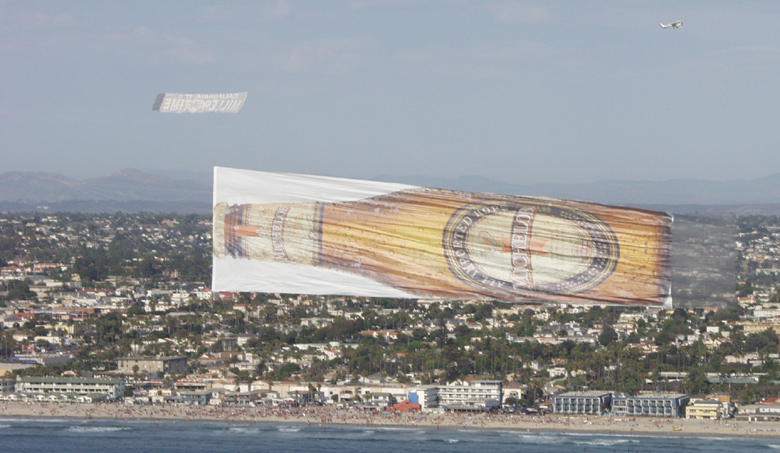 Note the Lack of Beach ! See picture below for close up.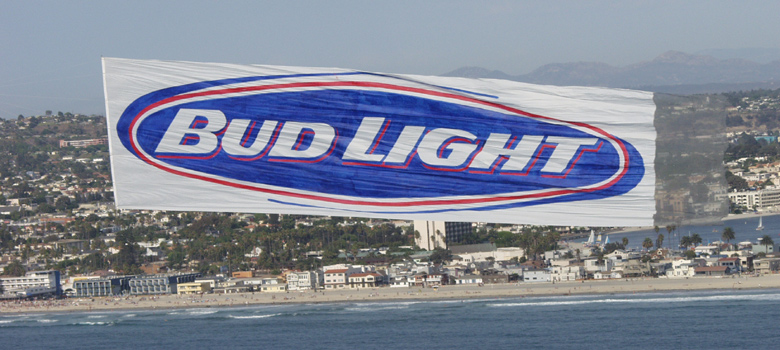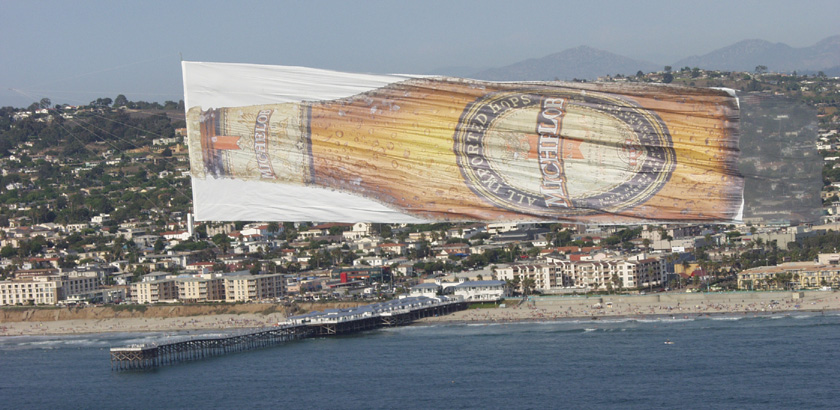 Can You Say PARTY !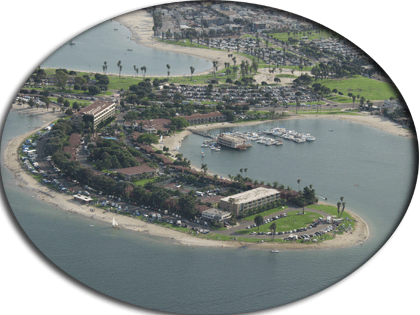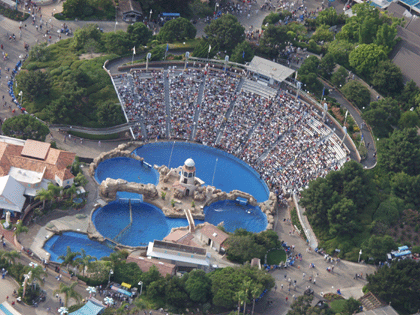 Left Bahia Hotel Mission Bay- Right Sea World Marine Show.
To Continue Your Journey click this.