Welcome To The Flight Down The Southern California Coast
Saturday August, 31st 2002 - A little Cool in the Morning Yet Humid and Warming in the Evening !
(page 1 of 6) Approx 1 meg each
Note: Please excuse the download times - The webmaster here believes in Quality, not Speed.
and he saved some of the best for last...

N9653K Coming in for Pickup ....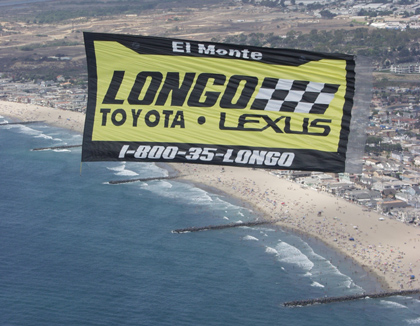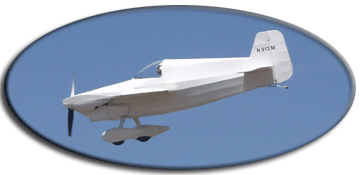 ZOOM - ZOOM !!

Bud Light Anyone ?

Or A Little Silver !?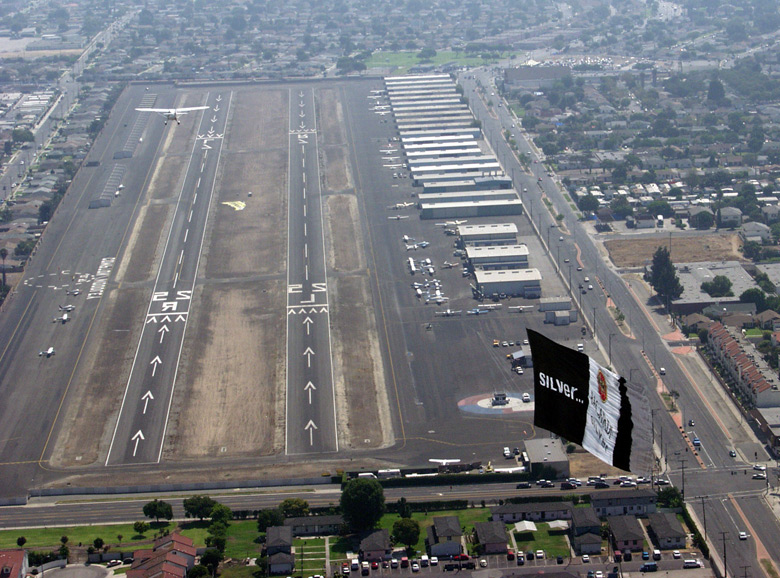 Inbound For The Drop ...
To enjoy a Beautiful Sunset !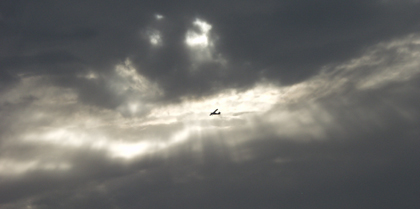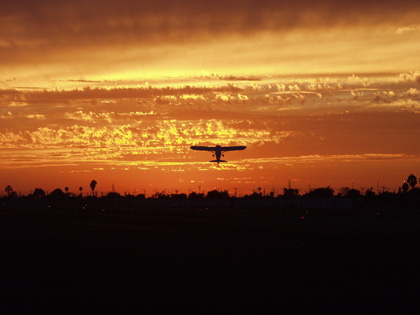 Yes ... The above sunset is unretouched ... Not bad for a first day !.
Now click here for more Good Stuff !