Congratulations
ANGELS WIN !!!!!
World Series 2002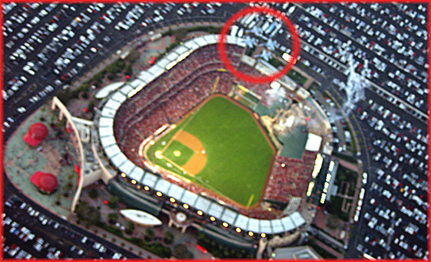 Please Note The Pre-Game F-16's Saluting the NOW ...
2002 MLB World Champions
THE ANAHEIM ANGELS !!!
& The Fan Appreciation Parade !!! Makes a Great Screeen Saver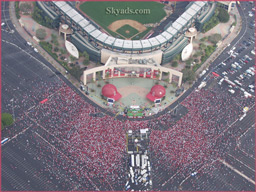 Skyads would like to Thank the Compton Airport, the FAA, the SCAAA & Especialy SO-CAL Approach for all the help with this Special Event Project.
Click the picts above for more ...
and below for the Screen Savers.