SKYADS new package delivery system ... Ken !!!!!
Happy Birthday Debra D !!!
(note: pass your mouse over the pictures, some have links to the original full sized photos)
above: aquiring the target 4-10-02
Kens Ready to Deliver ...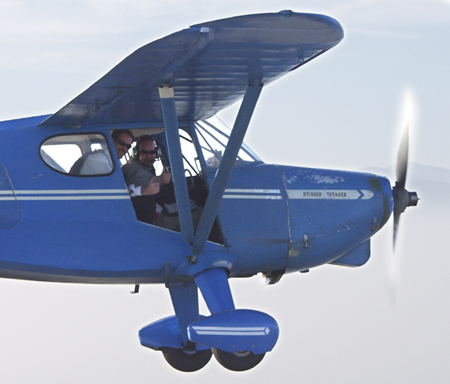 Kens Ride with pilot Paul !!!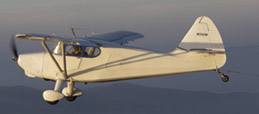 Dustin and the banner arrives ....