In Memory of Robert Glenn Crook ...
Born October 26, 1933 ...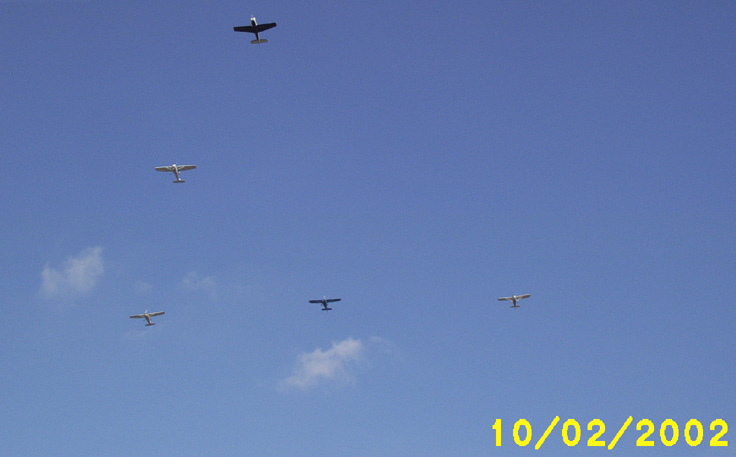 Passed away September 27, 2002.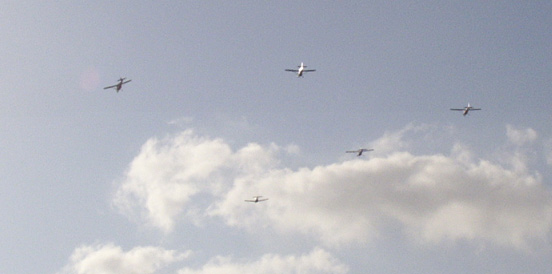 With many great flights in-between.
We'll miss you Bob.....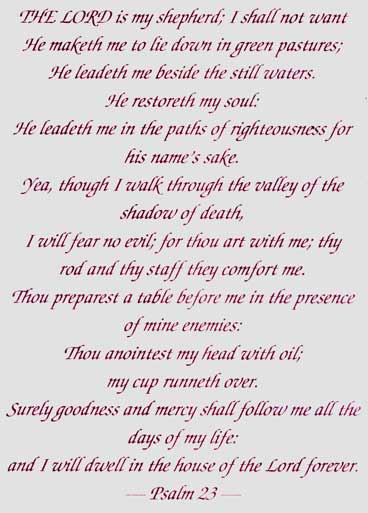 Many Thanks to the following for the flight to honor Bob.
---
Lead/Center Navion N 91143 Pilot-Brian Puskas/Gary Golson (friend)
Right/Mid C-172 N9219H Pilot-Leonel Ramirez/Billy Jackson (friend)
Left/Rear Stinson 108 N97913 Pilot-Koshi Ono (friend)
Right/Rear C-172 N6621E Pilot-Henry Roy (friend)
Center/Rear Stinson 108 N818C Pilot-Robert L. Scott IV (friend)
Special thanks to Shawn Puma for ground and air support for the Flights, Bob and His Family ...